Contact lenses help you who have myopia to look much better and enjoy broad and clear vision. If you are an individual who is just getting used to wearing contact lenses, there are some difficulties wearing them that you may encounter.
Your eyes will need some time to adjust but eventually you will forget its existence and become comfortable. Don't worry, it won't take long! Here are some guidelines for new users who want to try.
Honestly, at first, it seemed a bit tricky to pick up a contact lens and put it into your eyes. You may feel scared and worried. It may be a bit rough to touch the eyes at first, but to your knowledge, handling the lens will be easier once you've started to get used to it.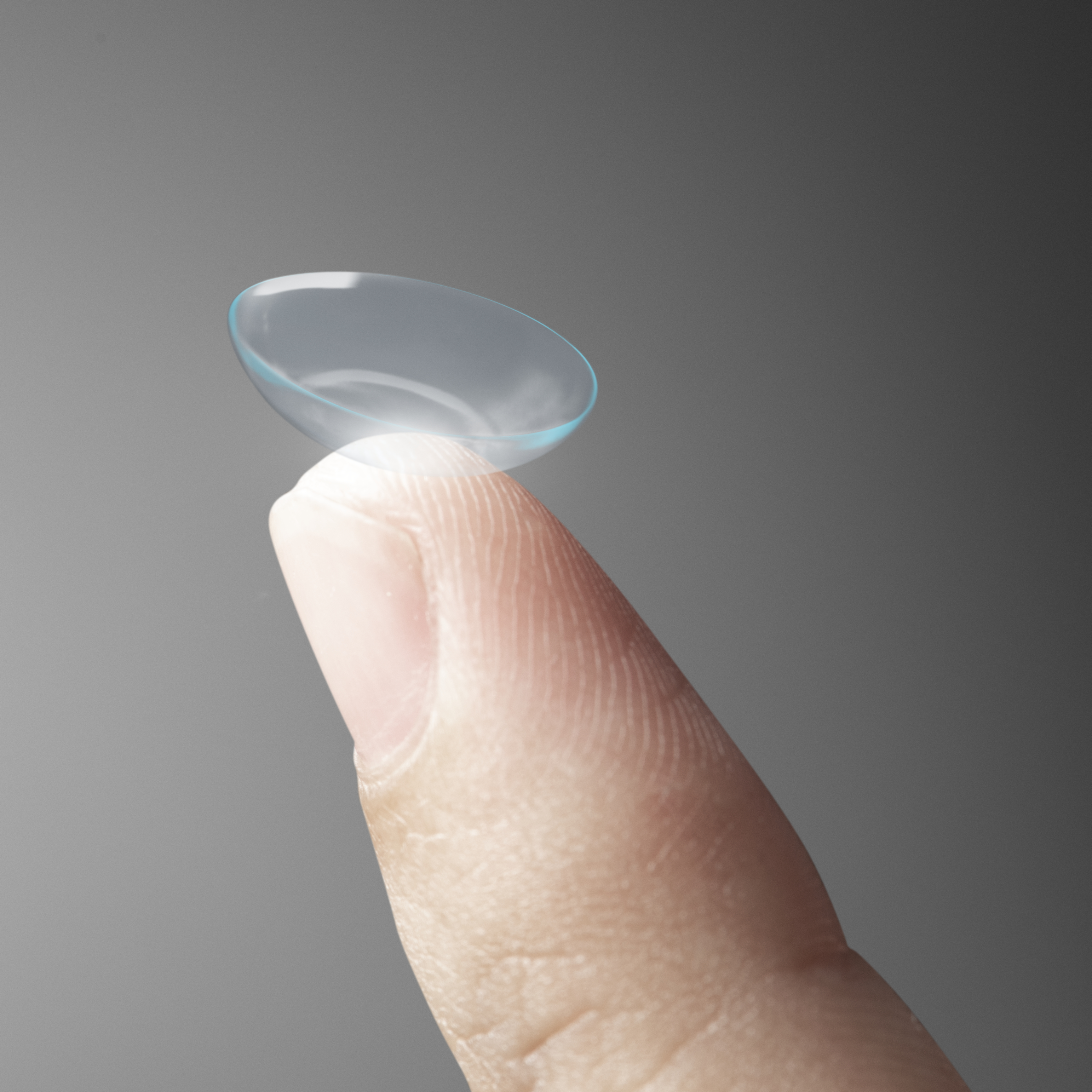 Here are some guidelines that may help you.
Always start with the same eye when you take the lens out of its container and remove the lens from your eye. This is to prevent it from mixing or exchanging.

If you are unsure about how to wear it, you can enlist the help of a friend or family member who wears contact lenses. It can definitely help you to know how to apply it and at the same time may be able to help reduce your worries.

If you are still in doubt, you can get help from an eye care practitioner for demonstration assistance. Don't be shy to get help!
Habits to Practice
You need to pay attention to a simple eye self-check once a day. You have to ask yourself: How does it feel in my eyes? How is the aspect of your look after wearing it? Is it possible to continue to look good?

Make sure you always wash your hands and dry them with a clean towel before you touch your eyes or contact lenses.

Do not rub your eyes. It's easy to touch the eyes without thinking about it, but you definitely don't want any dirt or oil from your fingers to stick to your eyes, or when removing your contact lenses.

Maintain good hygiene habits. Clean, disinfect and store your lenses in a designated lens container as a guide. Never wash contact lenses or lens containers with tap water. As said at the beginning, wash with contact lens solution.

Stick to its use plan and remember the period to replace your lenses as recommended by your eye care practitioner. Do not use it until more than the recommended period, it risks to endanger your eyes
If the position or wearing of your lenses is not correct, you will definitely be able to feel uncomfortable and your lenses will feel moving according to the blink of your eyes. Here are some things to check:
Is the lens in the right circle? Do you wear inverted lenses, where the outside is on the inside and vice versa? You will feel uncomfortable if your word usage is wrong.

To make sure the lens is in the correct position, place the lens on your finger, keep your finger clean, and point your finger at the light. If it is curved like a cup, it is in the correct position and ready to wear.

After wearing the lenses does it feel like there is something in your eyes? Maybe dust, small particles or maybe your eyelashes. With clean hands, move the lens slowly to the side with the eyes open and fingers pressing the upper and lower eyelids. After that, maybe you will feel more comfortable. But if the situation is still the same, you may need to remove the lens and wash it with a contact lens solution.
Avoid wearing damaged or torn lenses. This condition can cause irritation to your eyes. Ideally if your lens is damaged, replace it with a new one.
For more information about cosmetic contact lens, please visit https://www.uniqso.com/