Uniqso provide you with the best Korean skin care & beauty products that illuminate your skin from within. Their brief but complete collection of Korean skin care & beauty products range from hydrating serums to moisturising creams & luxury face masks.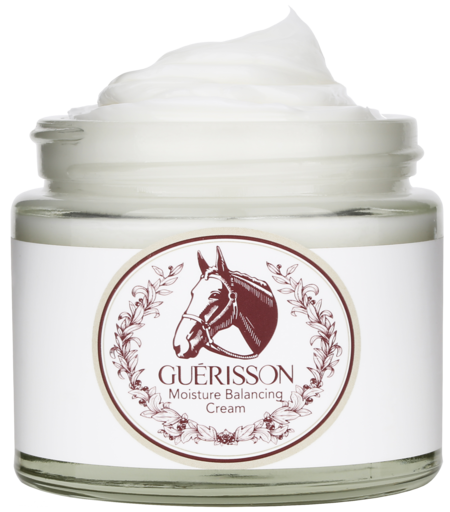 Offering your skin the due nourishment with healthy ingredients; Korean skin care products brings about a surreal glow & a flawless texture. Pamper yourself with toxin free hydrating 24K gold face masks or help your skin regain its lost moisture using one of the highly praised light weight & non-greasy moisturisers.
Sourced from natural ingredients, they display Korean skin care range from award winning beauty brands i.e. Guerisson and Cloud 9. The products are known to have the safest formulation – safe enough for babies.