Looking for  Contact Lenses, Skin Care or Makeup Accessories?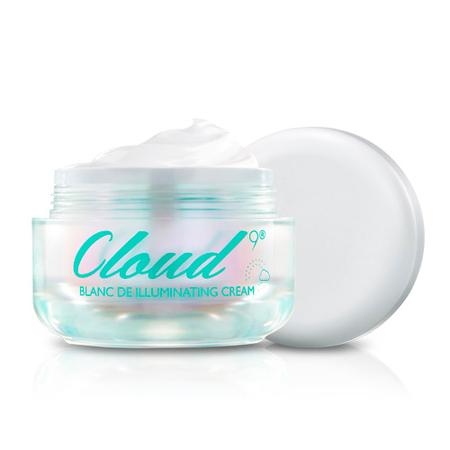 They provide you with the best Korean skin care & beauty products that illuminate your skin from within. Their brief but complete collection of Korean skin care & beauty products range from hydrating serums to moisturising creams & luxury face masks.  Korean skin care products brings about a surreal glow & a flawless texture. Pamper yourself with toxin free hydrating 24K gold face masks or help your skin regain its lost moisture using one of the highly praised light weight & non-greasy moisturisers.
They also provide french maid costume.  The fabric very comfortable, soft and good quality. Very beautiful French maid costume you just click and choose which  costume that you like.
They have two types of one punch man cosplay :
Sweety yellow sclera

Phantasee sclera lens angle dust/ hollow eyes
Create an edgy statement for your next cosplay appearance with their top quality synthetic yet cheap wigs.  Their top quality synthetic hair wigs run the gamut from short to long, natural & cosplay styles. The hair wigs are available in several style, sizes and colors.
For more information about Colored Contact Lenses, please visit https://www.uniqso.com/