One Stop Women Clothing Online Store
yourgift.my women clothing online store, offering wide range of latest ladies fashion, range from maternity/big size, leggings/stocking, sexy lingerie, dress, jumpsuit, romper, tops for blouse, shirt, bottoms for pants, short, skirt.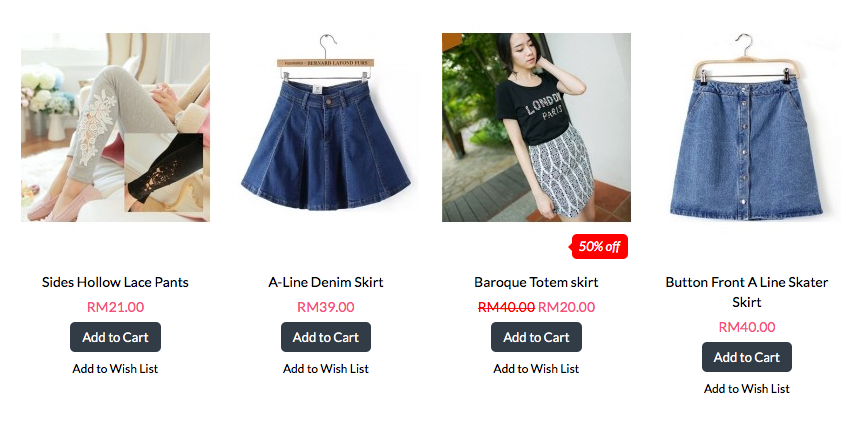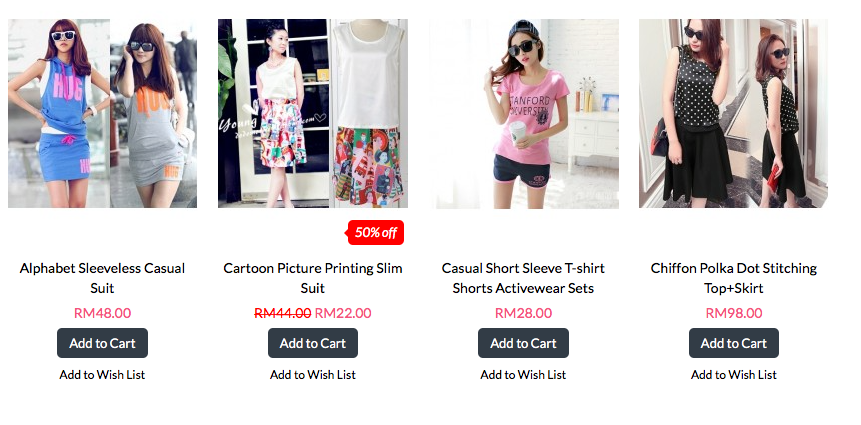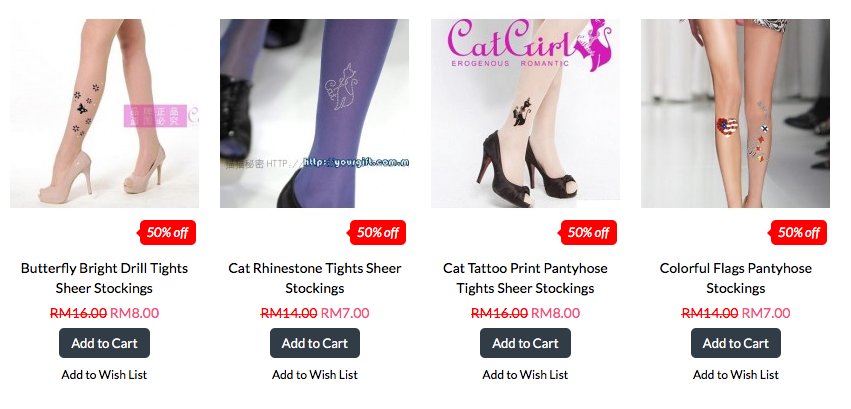 yourgift.my online store constantly update the items, providing you with the most updated fashion trends from the runway, so you can always stay on top of the world with the selections!
Visit https://www.yourgift.my/Women-Fashion/Women_Clothing for your best wide choices of women clothes online store in Malaysia with great discounts!