What Exactly Is A Lace Frontal?
Lace frontal hairpieces are available in sew-in or bonded styles. Lace frontals give your wigs and hair extensions a more natural appearance. They are typically 4 inches long in the back and 13 inches wide, spanning your hairline from ear to ear. Its versatility lets you experiment with numerous hairstyles such as natural-looking centre parts, side parts, and ponytails.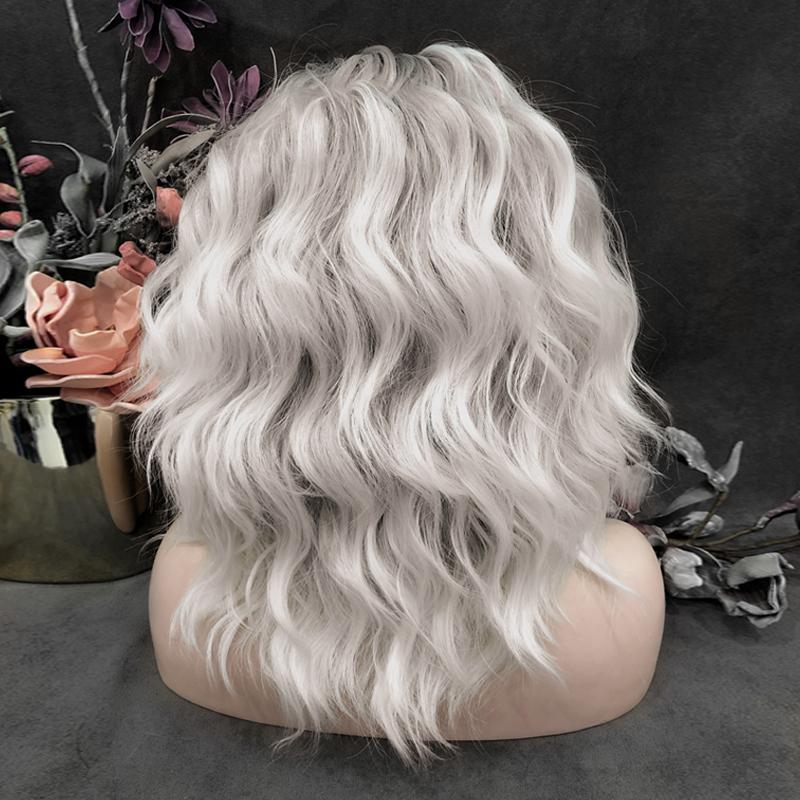 The Advantages of Wearing Lace Frontals
Lace frontals need less time to install.
Lace frontals are simpler to apply and generally take less time to complete than sew-in natural hair extensions. Lace frontal wigs take less than an hour to install on average, whereas extensions with frontals take an hour and a half. Installing sew-in natural hair extensions, such as ponytails, typically takes 2 to 4 hours, depending on the desired style. Lace frontals are a popular choice for modern ladies who want protective styles to maintain their natural curls and want to spend less time getting ready every day.
Lace frontals give you the freedom to arrange your hair as you desire.
One of the most significant advantages of wearing a lace frontal hairpiece is the variety it provides, allowing you to style your wigs or extensions as you like, from ponytails to middle or side portions. Lace frontals offer you a natural hairline, allowing you to arrange your hair as you like. It's nearly as if you were arranging your own natural hair!
Lace frontals give your hair room to breathe.
We are all familiar with the habit of having to wear our wigs or sewn-in extensions and enduring significant discomfort as a result of them during extremely hot weather. Lace frontals are easy to wear and provide a continual flow of air to your scalp and hair.
The Disadvantages of Wearing Lace Frontals
Lace frontals can cause hairline damage.
Glue or lace tape is typically used to attach sew-in lace frontal wigs. They last between 2 and 4 weeks before needing to be retouched. The longer your lace frontals are left in place, the more likely they may irritate your skin and badly damage your hairline or break off your edges.
Lace frontals can be time-consuming to make.
It takes a lot of adjusting to obtain the natural look of lace frontal wigs at initial installation. To get a realistic hairline, you will need to bleach the knots of the wig, tweeze, tint, pluck or trim baby hairs, and properly attach your wig. Wearing a sew-in lace frontal extension generally needs weekly upkeep and maintenance in order to obtain better results and a more natural look. If you don't want to go through all that style, use a lace frontal wig, which doesn't need as much labour as sew-ins.
Lace frontals are more costly.
Lace frontals are more expensive to purchase than lace closures due to the requirement to produce a more genuine natural look. While lace frontals need less raw Indian bundles, the ability to create any desired appearance that it provides explains the price increase of the lace frontal.
For more information about lace front wig synthetic, please visit  www.uniqso.com